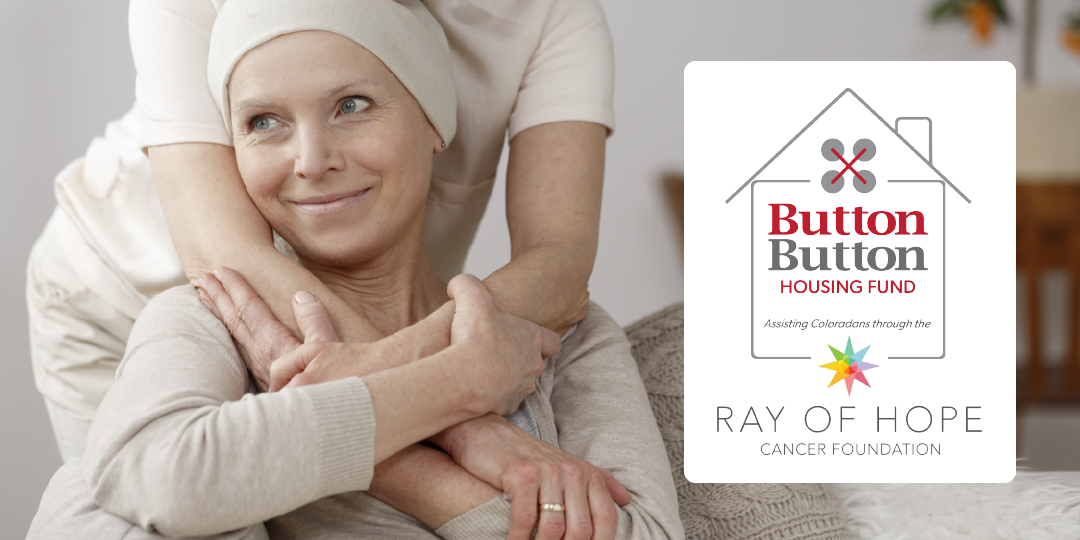 Coloradans helping Colorado cancer patients.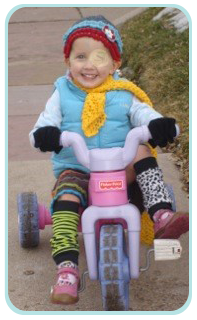 Button Button Housing Fund for the Ray of Hope Cancer Foundation
Inspired by Willa Fischer's story and her parents' signature fundraiser, Willa's Wheels, James and Linda Button began volunteering with the Ray of Hope Cancer Foundation in 2017. As they heard Colorado cancer patients' stories and reflected on their loved ones who were financially tested during their treatments, raising awareness for Ray of Hope became the Buttons' mission.
Through Button Button Real Estate, James and Linda helped the Fischers launch Willa's Wheels first event, which was held in Boulder County (where the Buttons reside). James and Linda designed a fun, interactive festival booth for Willa's Wheels and Ray of Hope. Circuiting the local festivals and the Lafayette and Louisville Chambers of Commerce, the Buttons have helped Ray of Hope connect with more Coloradans interested in donating, volunteering, and receiving services.
Mortgage and rent are Colorado cancer patients' greatest concerns.
Understanding housing expenses are Colorado cancer patients' number one request for financial help, James and Linda decided to start the Button Button Housing Fund in 2019. The money raised through the fund will directly support Coloradans having trouble paying their mortgage and rent while they undergo cancer treatment.
To provide housing relief for one month, Ray of Hope's provides an average of $1,000 to a Colorado cancer patient.
Button Button Real Estate is a signature fundraiser for the Ray of Hope Cancer Foundation (formerly the Raymond Wentz Foundation). Learn more at RayofHopeButton.org
They meet the daily financial needs of Colorado cancer patients (food, transportation, utilities, and housing). The non-profit has distributed over 9,000 grants and over $8 million to cancer patients in Colorado.
How can I help?
Coloradans and local businesses join our cause to honor a loved one who battled cancer, give back to the community, and/or have a passion to support cancer patients and their families.
Play, run, ride, and raise help so patients cover their mortgage/rent expenses. See our events.