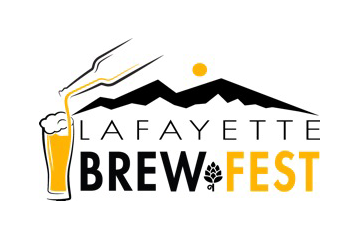 Find us at the Lafayette Brew Festival and win prizes!
We'll be doing drawings to support Willa's Wheels. You'll learn about this fantastic organization which supports families with children going through cancer treatments.
Date: Saturday, September 9, 2017 from 2:00 PM – 7:00 PM
Location: Lafayette Florist (600 S. Public Road)
No Entrance Fee
Learn more at Lafayette Colorado Chamber of Commerce.