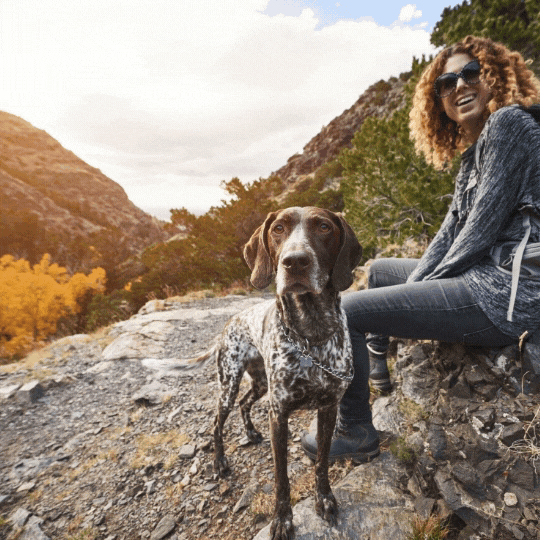 What a record-breaking month for our metro area. By the end of last month, we had the lowest amount of listings on the market for any September. Homes were moving fast…averaging just six days before sellers had made official deals with buyers (the shortest days-on-market average for a September).
But what grew were the number of transactions! Wow…more sellers and buyers went under contract or closed deals than almost ever before! With a total sales volume of $3.15 billion, September of 2020, holds the third-largest amount of business done for any month in our real estate history.
So it's not a surprise, sales prices for both single-family and condo homes reached record-breaking highs: $510,000 for detached and $334,752 for attached properties.
While it is a tough market, buyers, you shouldn't miss the opportunity to take advantage of our rock-bottom interest rates. Getting preapproved for a loan will help you discover how much home you can afford (and I bet it'll surprise you). With my customized strategy for your needs, together, we'll navigate this market until you find the right home.
Homeowners, these trends are heavily in your favor. If you're thinking about selling, let's talk. I'll safely help you every step of the way: preparing your home, managing virtual showings/online tours, expertly negotiating offers, and creating as smooth of a closing and move as possible.
There's still time to move before the holidays arrive. Text, call, or email me about all of your needs: 303-547-4776, [email protected].