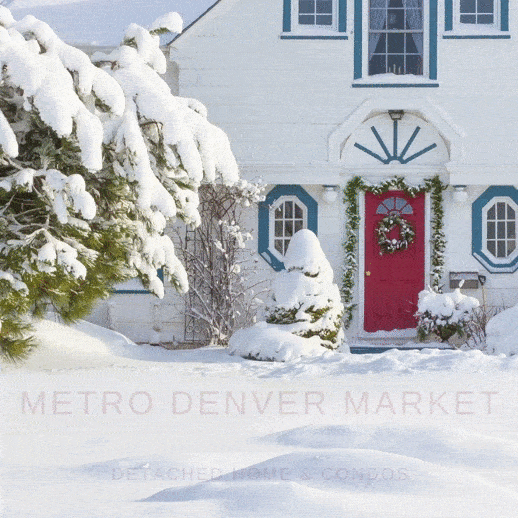 It's been another banner month of big lows and highs:
– Days on the Market: Homes were going under contract at a speedy twenty-two days.
– Active Listings: November was our lowest month of inventory since December of 2017.
– Avg. Sales Price: Record-high closing prices for both single-family homes ($615,766) and attached condos/townhomes ($549,756).
With so much appreciation, far fewer homeowners will be worrying about going into forbearance. If you haven't considered refinancing, now is the time with our historically low rates!
When the dust settles for 2020, our stats will show it's been an unexpectedly stellar year for real estate. Living in the right home was one of our most significant needs during the pandemic.
So how about you? As you reflect on the upcoming year, no doubt it will be different from 2020 (hopefully in many wonderful ways).
Do you want:
– A bigger home in the suburbs?
– To move closer to family?
– To invest in a rental for additional income?
– To pay off debt and live a simpler lifestyle?
Then let's start chatting now. I want to help you design a plan that meets your needs (soulfully and financially). Taking advantage of these low-interest rates and our massive pool of eager buyers, we may be able to get you into the home of your dreams (or closer to your goal). Please reach out with any real estate questions. Text, call, or email me at 303-547-4776, [email protected].